Your hub of mindful workouts, meditations, inspiring recipies and so much more...
Find true alignment in body and mind.
Feel strong and confident in your body, with a clear, calm mind and an abundance of energy.
Becoming an Aligned member will give you the tools to:
Feel strong, fit and flexible with a deep love and respect for your body
HEAR your body's true cravings and feel nourished and supported in your choices
Cope better with the challenges of daily life
Feel motivated to exercise - it will no longer feel like a chore
Have a stronger immune system and physical resilience
Have natural inner confidence
Experience deep comfort and ease in your body
Tone your abdominals, your arms, your legs and butt without creating tension
Be the first to hear when doors open
When you're moving in a way that supports how your body is designed and encourages you to develop a positive relationship with your body, you can experience…
Clearer communication throughout your whole body
More motivation to exercise and be active in your life
Tension literally melting away
Deep comfort and ease in your body
Breathing radically improves
A stronger immune system and physical resilience
Good posture becomes effortless
Natural inner confidence
Optimal digestion regular and better poops!
Mental clarity and limitless creativity
Hear what Aligned members have to say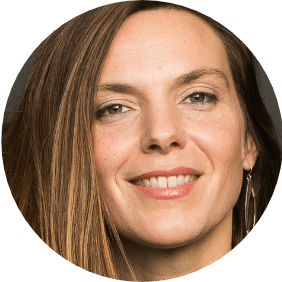 "The techniques Rachael so masterfully shares are literally life-changing. My whole body and being went from feeling very constricted and stuck to really feeling in my bones open, centered, embodied and free. Absolutely amazing! Rachael is a miracle worker!"
-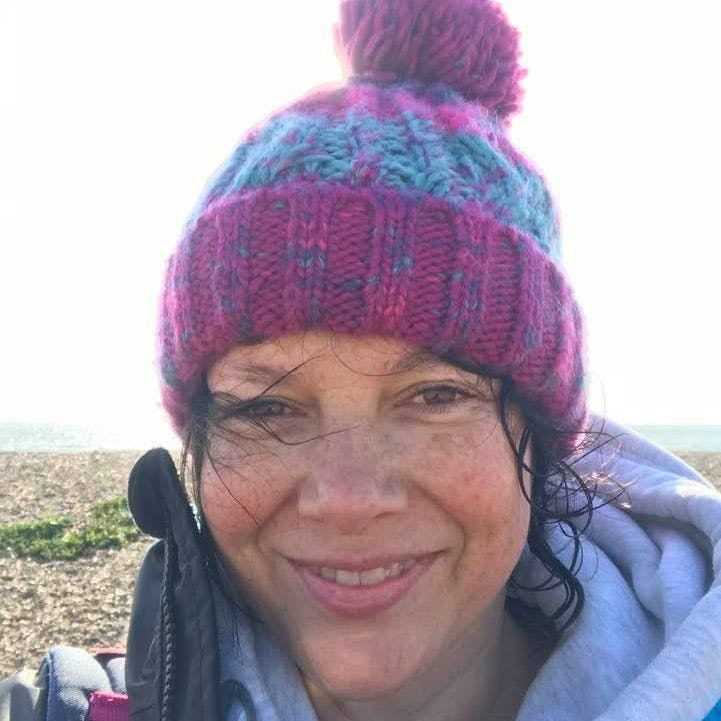 "I've been an Aligned member for 6 years and I'd wholeheartedly recommend it to anyone sitting on the fence. Rachael has curated a wonderfully supportive and life-enhancing online resource. It's and absolute gem. Without fail, I always feel better for any time spend in Aligned"
-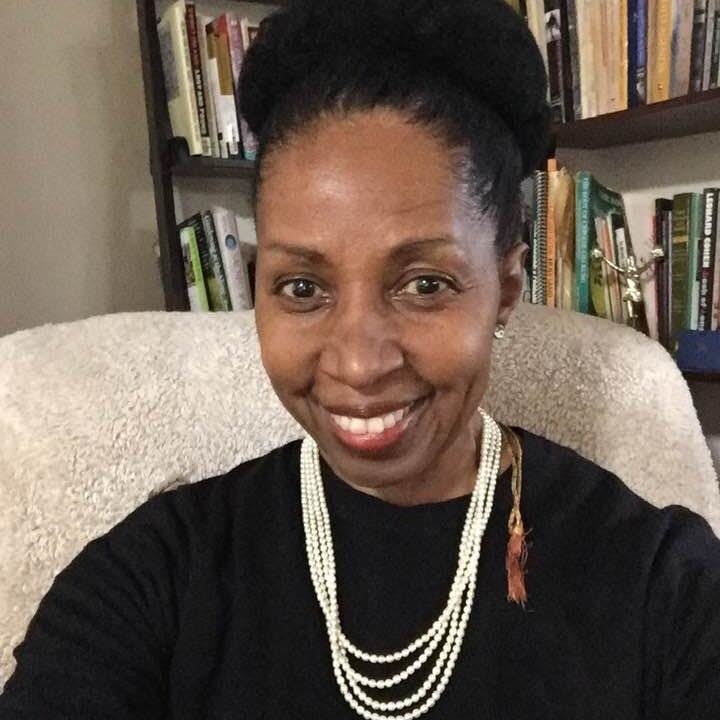 "Movement is Medicine. I take a class with Rachael daily. Moving deliberately and consciously under her skilful direction has surprisingly allowed me to heal chronic aches and pains. Thank you, Rachael. You're a gem."
-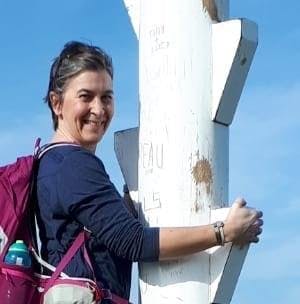 "Pilates with you has changed my life, honestly, I always did lots of sport and was always in pain somewhere. I don't have any pain these days and if I do it disappears after your classes. I hope you realise how important you are to many people."
-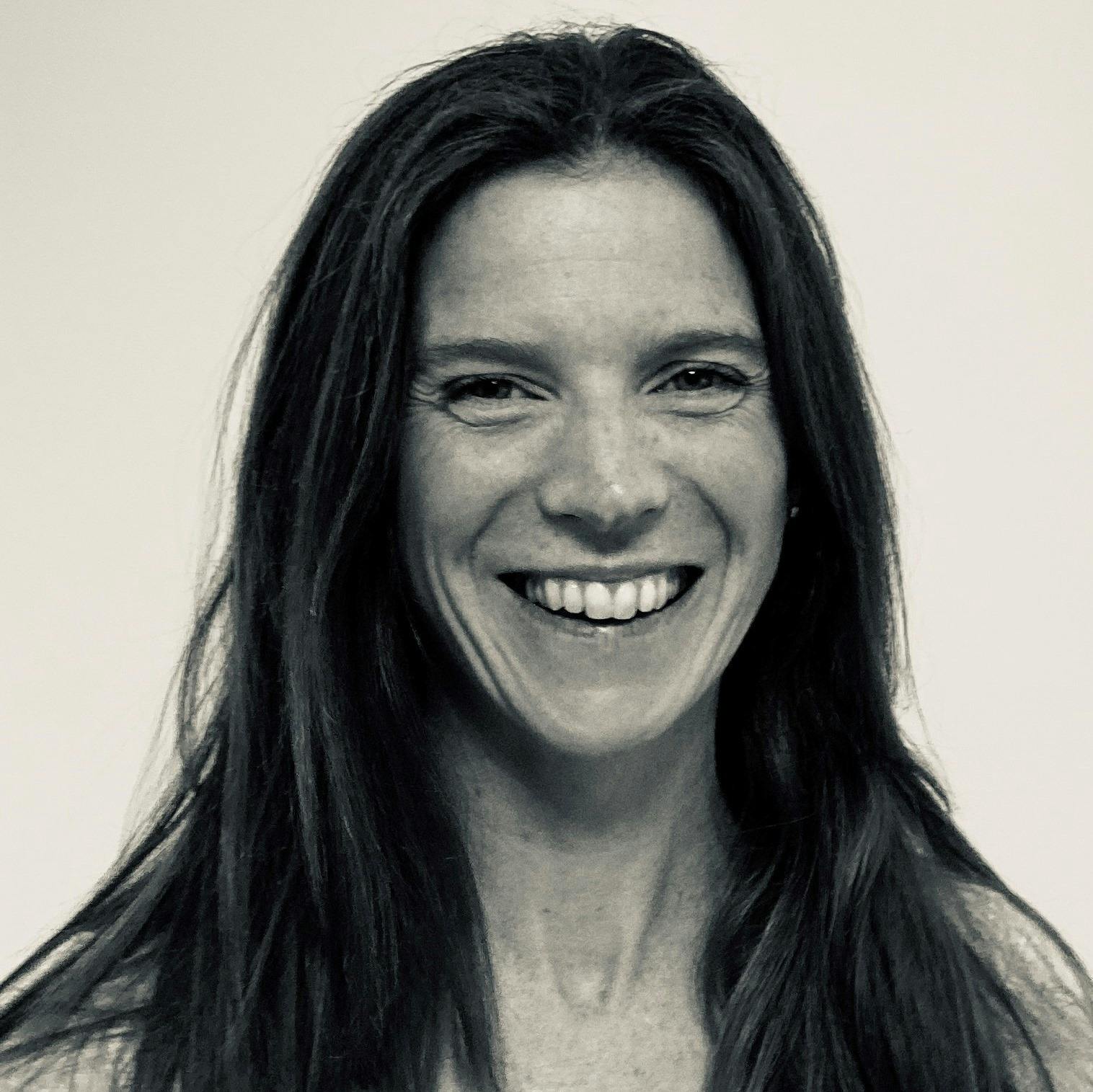 "I have loved completing your classes as a participant with a mild prolapse (since traumatic 1st labour) and as a pelvic health physio and Pilates teacher. I recommend your pelvic health blog to many of my clients or YDB"
-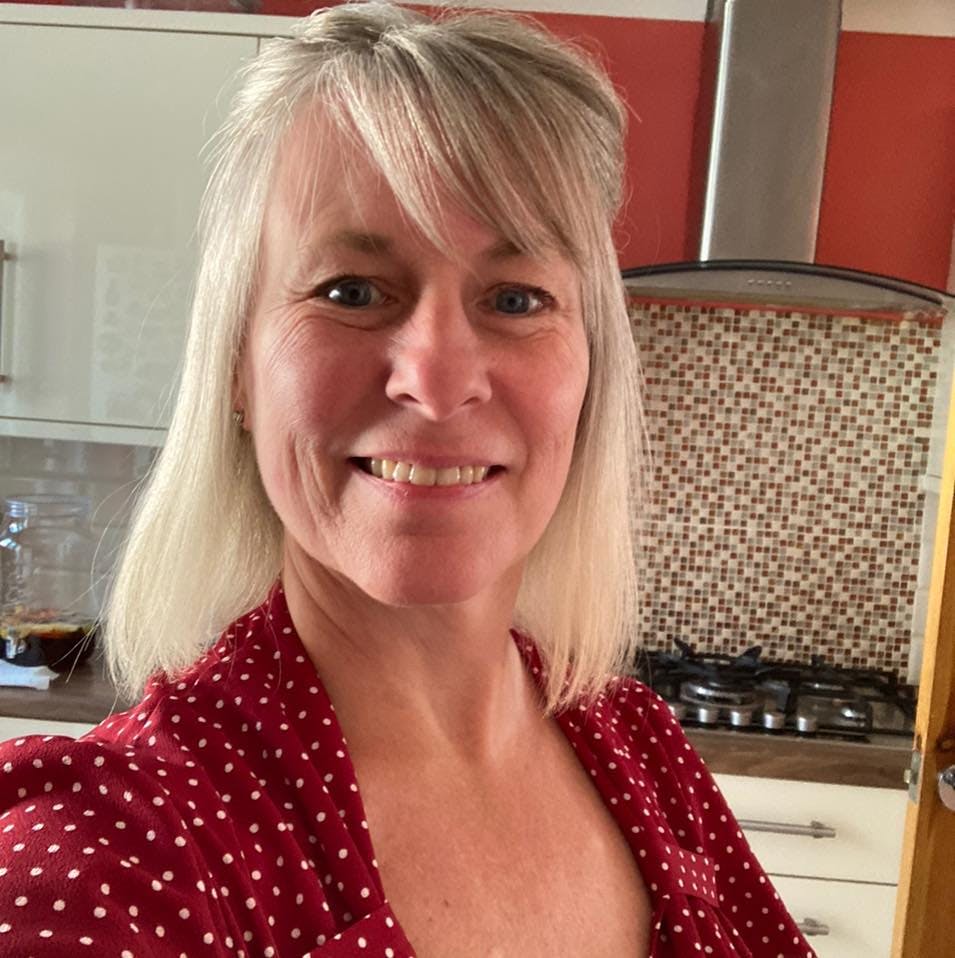 "I definitely recommend Rachael, her Aligned online program is excellent and is loaded with workout videos for all levels and ages."
-
"It has been brilliant that you have uploaded so much info onto the site, and now extra classes! My body feels so much better than when I just went to the gym and it's really helped my wretched osteoarthritis and especially my mental health. It is so important as you get older to keep as strong, supple and balanced as possible. Thank you again for helping to keep me focused. You are brilliant teacher and a kind and thoughtful person. I can't thank you enough."
-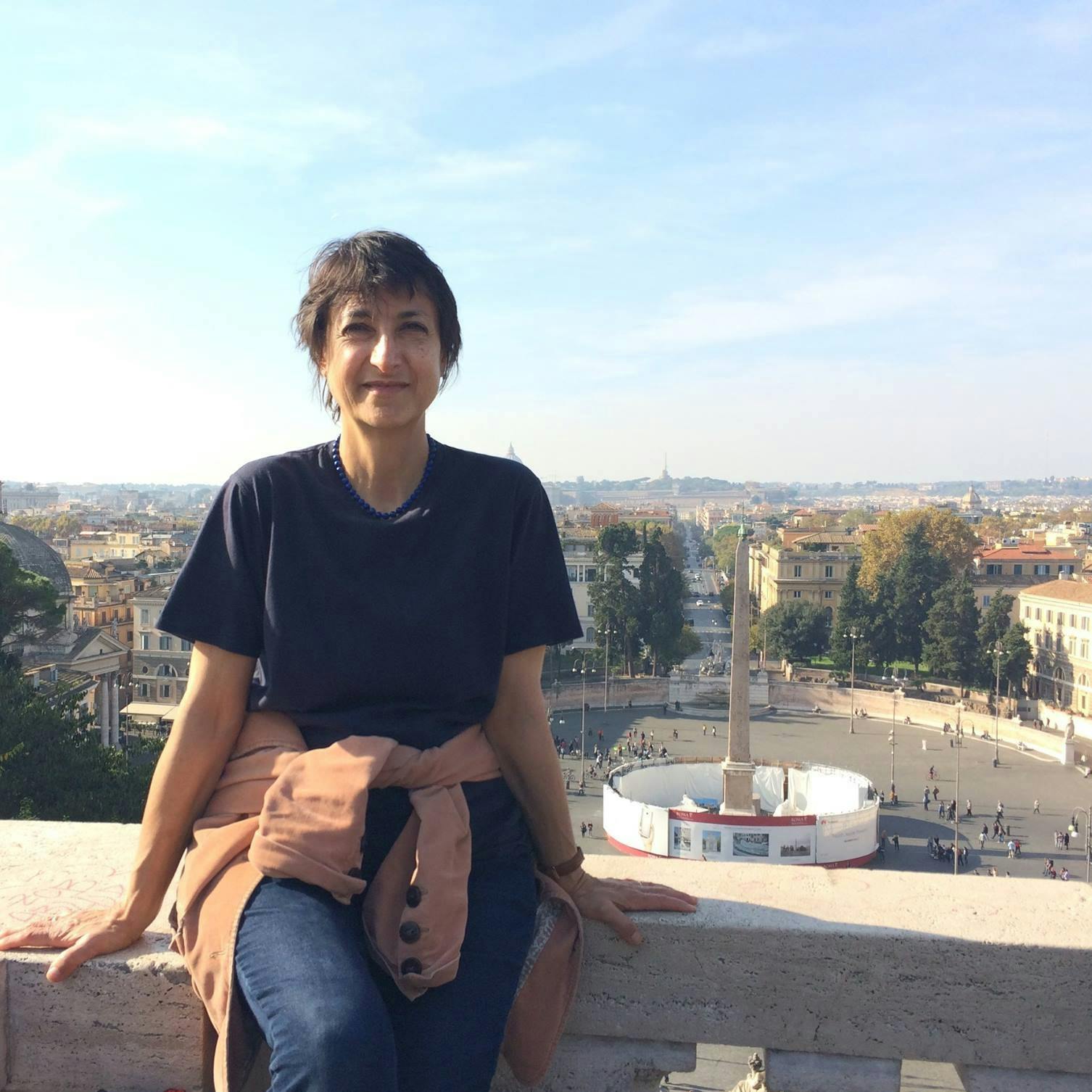 "You/Aligned offers such a wide variety of ways to engage with the body it is a joy to explore and engage. The short classes are a godsend - I have been known to do 15/20 minutes in my pyjamas before showering and going to work!! It really is good value - can't imagine life without it now."
-
"I wanted to say how much I absolutely love your classes. I wasn't able to do many classes during the summer, but have started back again now the kids have gone back to school and already I am feeling so much more supple. Being an Osteopath I have a very physical job so I have been finishing my days with different classes depending on what I feel my body needs. It is so brilliant to be able to choose from so many different options online. So I just wanted to say a big Thankyou, you are an amazing teacher and very inspirational !"
-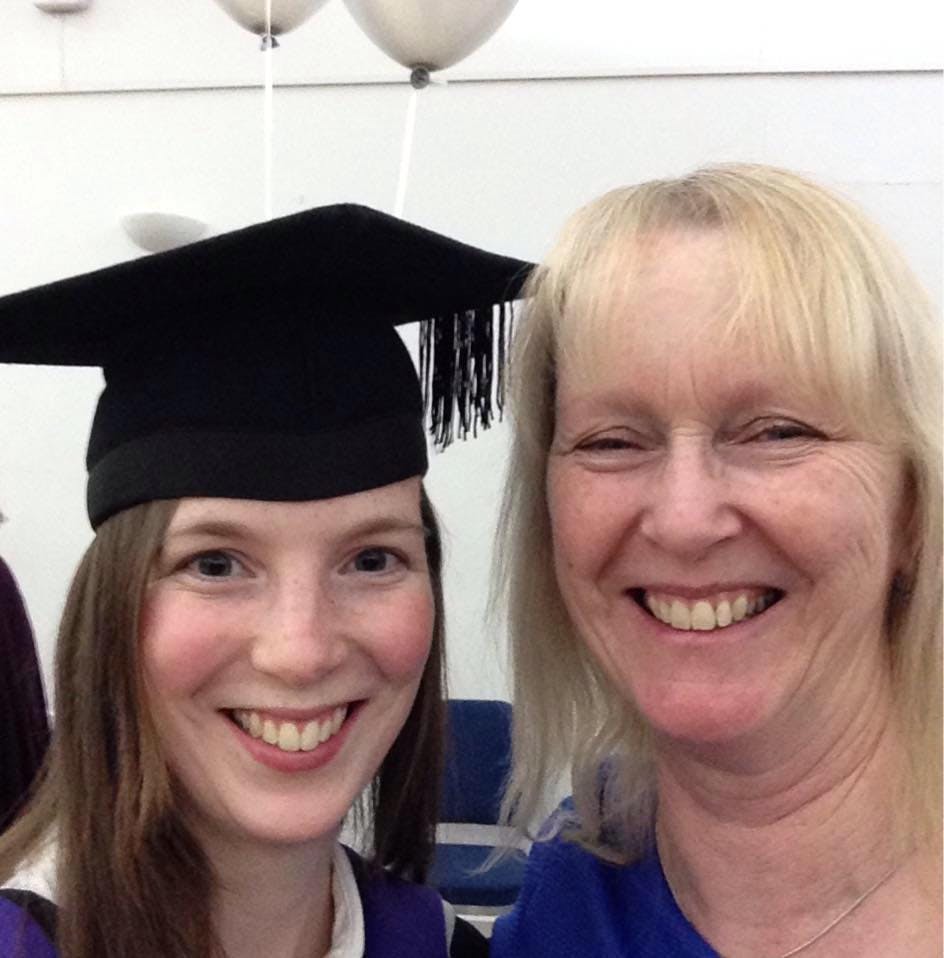 "I particularly enjoy being able to just dip in and out of the Aligned site whenever I need a certain session to suit how I am feeling at the time"
-
"Doesn't matter if you can't bend, touch your toes or have any movement in your body. You have to start somewhere and Rachael is the best in the business. From raw beginner to master she has got you covered. After years of repetitive back problems, anti-inflammatory pills, visits to the GP, I have finally found a cure! Rachael is on e of a kind and lives up to her reputation as the best Pilates/Franklin practitioner in the UK. Since starting her courses I have been pain free and had no back episodes for two years..."
-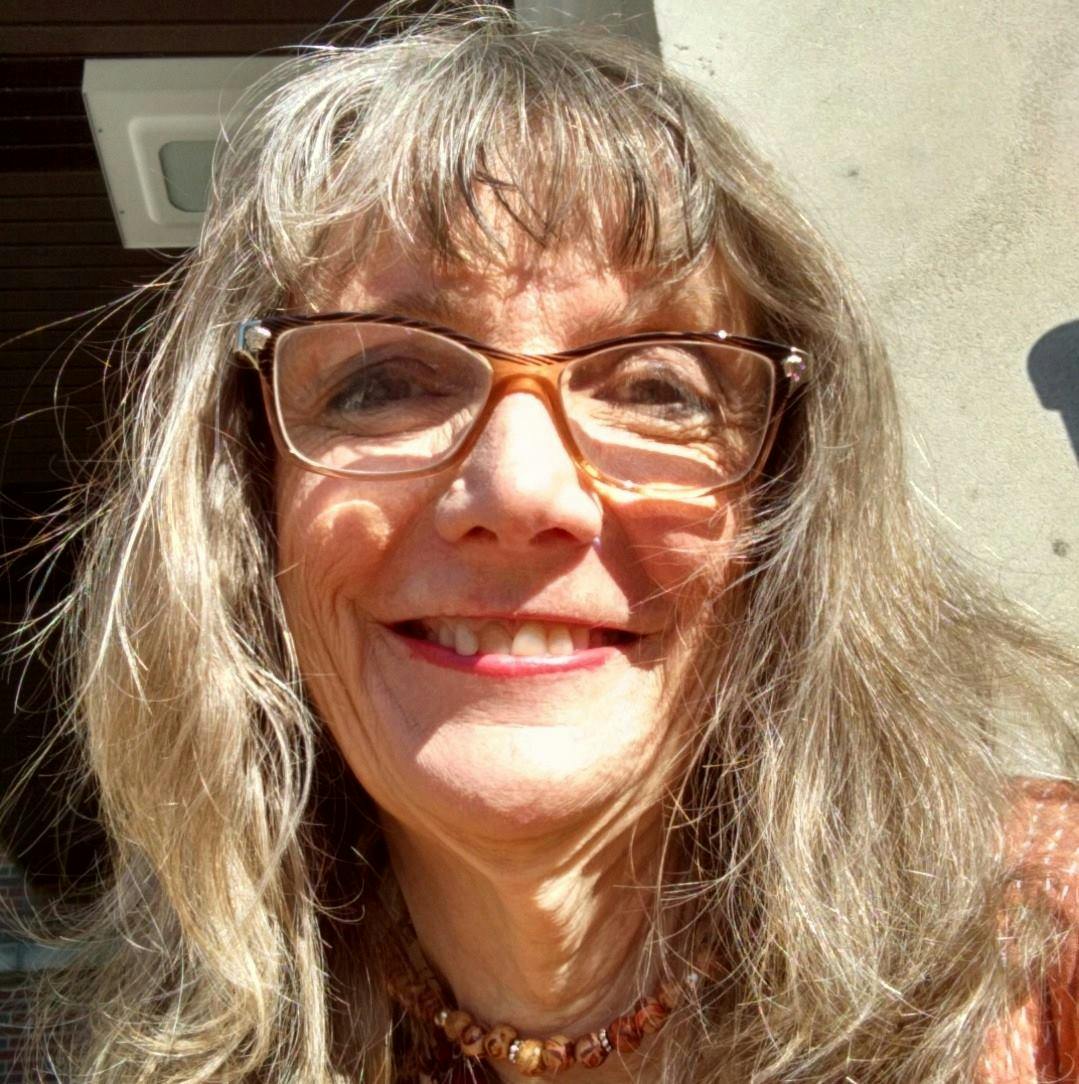 "Rachael Hall is fun to listen to! Her movement instructions are clear, and presented with such a joy that you want to try them just to join in the fun!"
-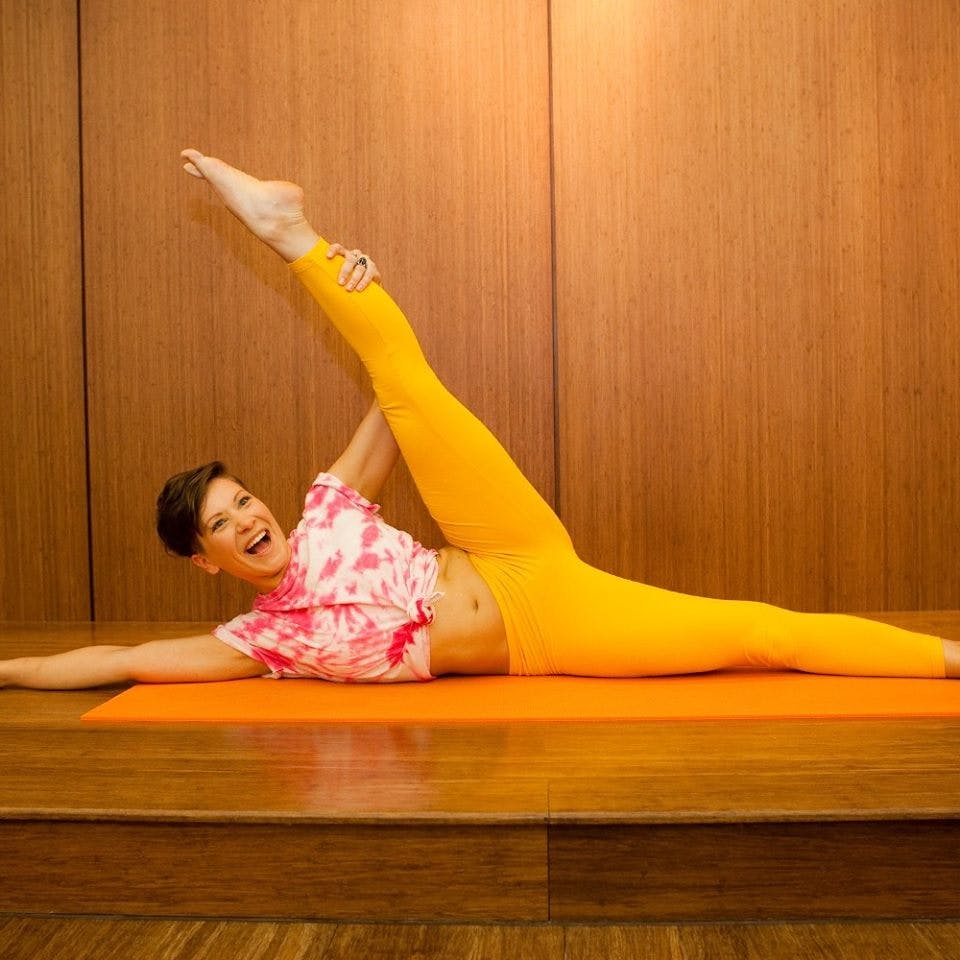 "Rachael had us all captivated with her knowledge and clever use of exercise and demonstration. Experienced students to complete beginners were able to find her workshop equally profound"
-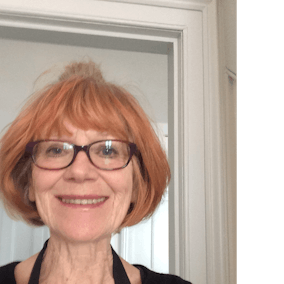 "Very much enjoying Aligned sessions. It has made me set aside some time for myself. I feel better already."
-
"We invited Rachael to teach at our new studio in Exeter, it was so popular we had to book in 2 more with her to satisfy the demand. The workshop was attended by teachers from all across the South West of England. Once I started to think of the body on a much more dynamic level it changed and informed the way I teach fundamentally."
-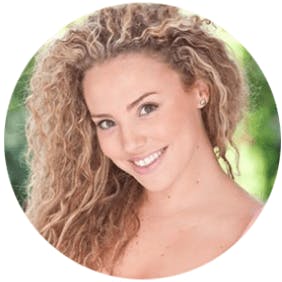 "Just one class with Rachael made me think completely differently about my body and my approach to the profession and industry itself."
-
Your body is your expression of you. It's your unique perspective and vessel for this lifetime.
Nurture and align your body and mind.
Join Aligned Membership Waitlist