Your hub of mindful workouts, meditations, inspiring recipies and so much more...
If I told you that you can naturally...
Get stronger, sleeker and fitter
HEAR your body's true cravings and feel nourished and supported in your choices
Cope better with the challenges of daily life
Feel motivated to exercise - it will no longer feel like a chore
Have a stronger immune system and physical resilience
Have natural inner confidence - in and out of your clothes
Experience deep comfort and ease in your body
Tone your abdominals, your arms, your legs and butt without creating tension
All this without depriving yourself of your favourite foods or overloading your body with hours of exercise, would you believe me?!
Sign me up
Is this possible? The answer is YES. It comes down to this…
Working with the design of your body.
Here's the secret…
Your body is incredibly intelligent. There's an evolutionary design to how your body wants to breathe, stretch, twist, digest and move.
With the simple understanding of how our bodies are designed, how they have access to infinite potential and how to best tap into this abundance, you will get so much more out of your Yoga, Pilates or Fitness practice. In fact, every moment of your life will be upgraded.
Lets take a sneak peak inside....
Access to hundreds of on demand classes and daily live online classes.
Search by length of workout or body part
YOU'RE INVITED TO JOIN ME FOR
Your Dream Body
Tone Your Body, Butt, and Mind from the Inside Out
Join Your Dream Body Membership 
Only £35 / $48 a month
*Cancel anytime*
When you're moving in a way that supports how your body is designed, you can experience…
Clearer communication throughout your whole body
More motivation to exercise and be active in your life
Tension literally melting away
Deep comfort and ease in your body
Breathing radically improves
A stronger immune system and physical resilience
Good posture becomes effortless
Natural inner confidence like you've never experienced before
Optimal digestion regular and better poops!
Mental clarity, ideas will just flow out of you
I'm so passionate about sharing these insights with you, because it's a culmination of what I've discovered from my lifelong journey of fitness, health, and happiness.
Hear what past students have to say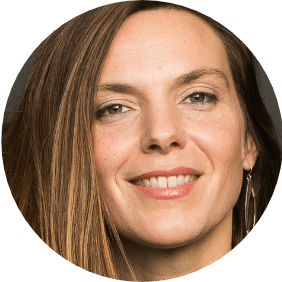 "The techniques Rachael so masterfully shares are literally life-changing. My whole body and being went from feeling very constricted and stuck to really feeling in my bones open, centered, embodied and free. Absolutely amazing! Rachael is a miracle worker!"
-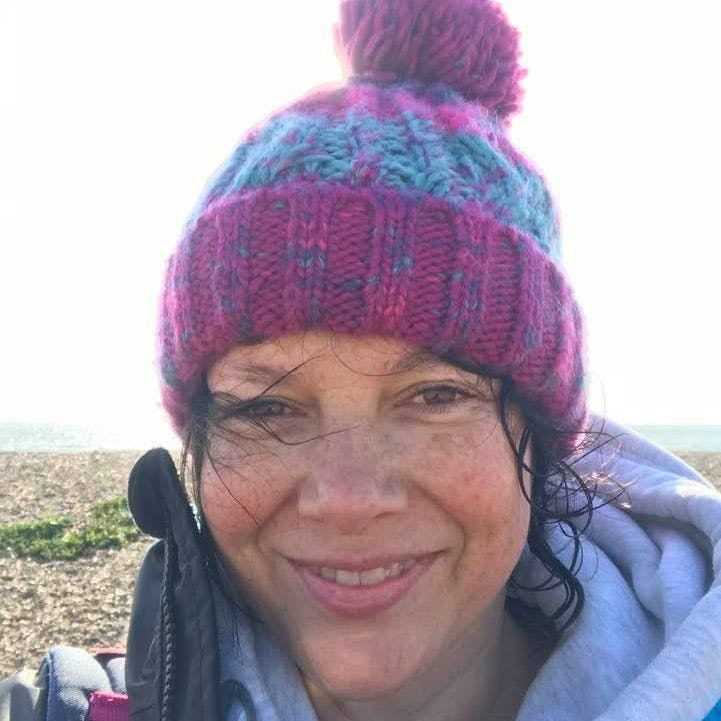 "I've been a YDB member for 5 years and I'd wholeheartedly recommend it to anyone sitting on the fence. Rachael has curated a wonderfully supportive and life-enhancing online resource. It's and absolute gem. Without fail, I always feel better for any time spend on Your Dream Body"
-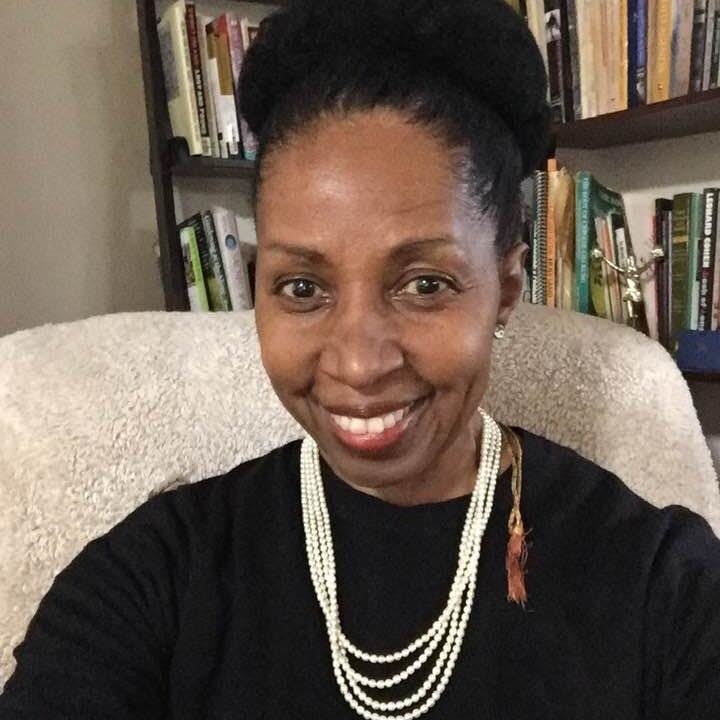 "Movement is Medicine. I take a class with Rachael daily. Moving deliberately and consciously under her skilful direction has surprisingly allowed me to heal chronic aches and pains. Thank you, Rachael. You're a gem."
-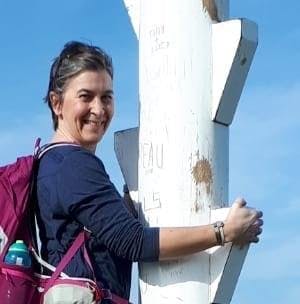 "Pilates with you has changed my life, honestly, I always did lots of sport and was always in pain somewhere. I don't have any pain these days and if I do it disappears after your classes. I hope you realise how important you are to many people."
-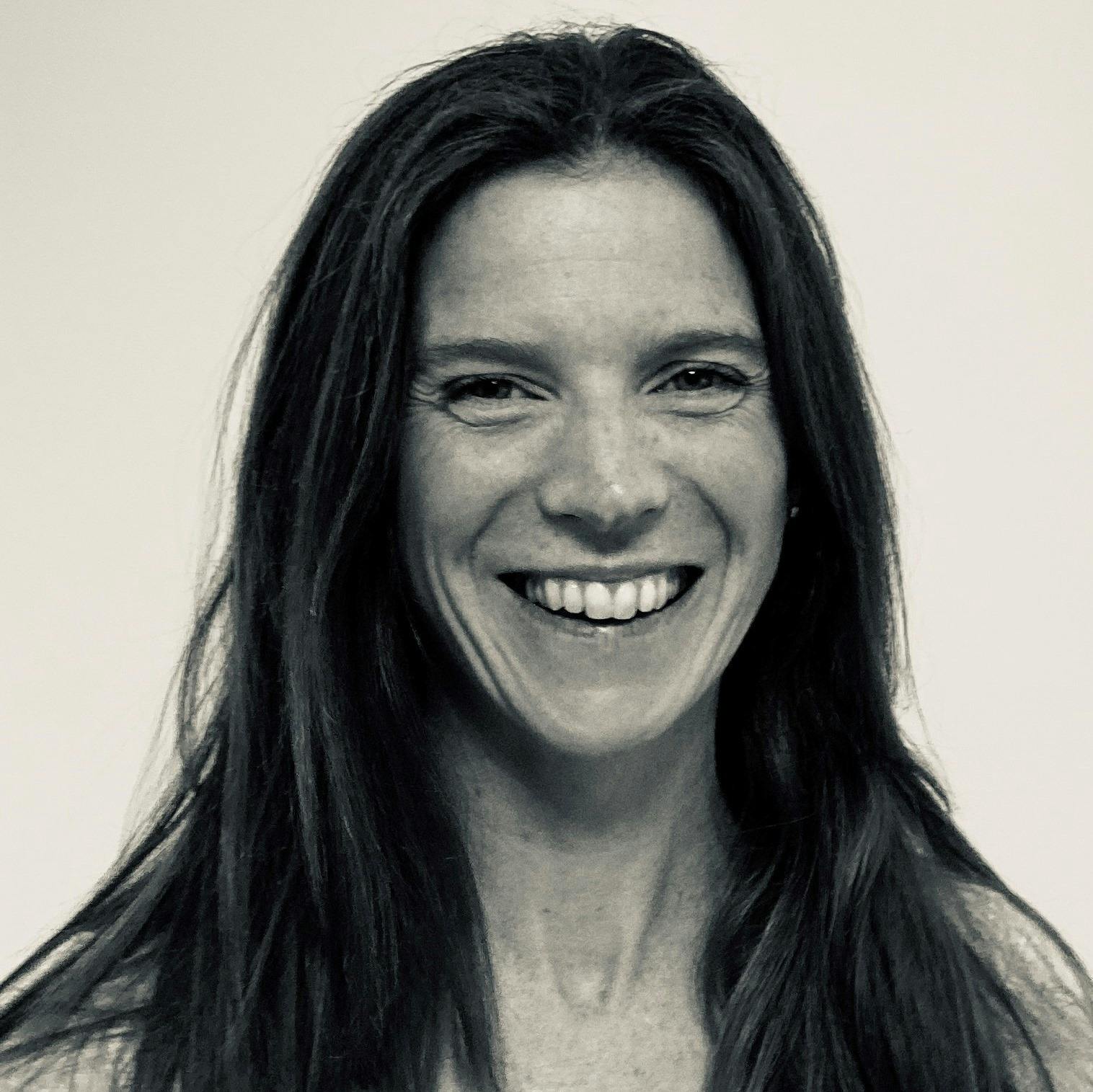 "I have loved completing your classes as a participant with a mild prolapse (since traumatic 1st labour) and as a pelvic health physio and Pilates teacher. I recommend your pelvic health blog to many of my clients or YDB"
-
Here's what you'll have access to when you sign up for Your Dream Body (scroll across on a mobile device ):
300 + Dream body fitness workouts
To watch as many times per week as you choose! Ranging in length from 10 mins - 1 hour classes and intensity. You can do 1 workout everyday per month should you wish! From Meditation to Cardio, Pilates and Yoga to Franklin Method- your physical and mental wellbeing is covered!
Cutting edge intention setting tools
Cutting-edge goal-setting tools - This isn't just about working out. This is about taking every aspect of your life to another level! Intention setting can help us to identifying our deeper goals in life — like in our careers, relationships, bodies, and more. You'll be learning cutting edge tools to create the life you want and to go for your dreams.
Access to the library of insightful coaching calls
Be prepared to be uplifted, transformed and inspired in these pre-recorded sessions, where I will be drawing on my expertise in the Franklin Method, Universal Health Principles and Pilates.
24/7 access to the recording library
Classes are recorded so you can review them as much as you want, or practice them in your own time!
A LIBRARY OF IMMUNE BOOSTING RECIPES
Be prepared to be inspired by quick, easy and nutrient dense recipes and tips to support your incredible body to function at it's best, and to keep your taste buds satisfied!!
GUEST SPEAKERS
Access the the library of Inspirational talks and guided cookery classes from incredible health and well being experts sharing the most up to date research based findings and practical resources to help you take your health journey to the next level!
AN ACCOUNTABILITY BUDDY
This is an option for you if you love to share your goals with someone one-on-one, and benefit from getting support for showing up for yourself.
JOIN UP TO 8 LIVE WEEKLY ONLINE CLASSES
PRIVATE FACEBOOK GROUP
In our private group, you can connect with your our health-minded cominuty who are on this journey with you. You can also bring your fitness questions to me in the group!
Sign me up
Option to Join Live Weekly Classes in addition to the recording library
Monday
6.30pm Pilates
Tuesday
7.30pm Pilates and Franklin Method
Wednesday
8.15am Pilates
9:15am BFit Cardio/HIIT
6:15pm Yoga and Facial Reflexology
Thursday
8.15am Pilates
Friday
10am Pilates
11.15am Gentle Pilates
(all classes UK time and timetable varies slightly in school holidays)
I have shared this work with thousands of people all over the world
I am excited for you to become part of the community.
Let me show you another way of experiencing your body that will take your movement and life to an even more euphoric level
I've brought together what I have learned over the past 25 years about getting fit, strong, toned and feeling great while working with your body's true design. Because when you work out with your body instead of against it, finally you can have the most incredible results.
Get 24/7 access to:
A library of inspiring workouts, relaxation sessions, fitness challenges and immune boosting recipes AND join in with u to 8 live online classes each week.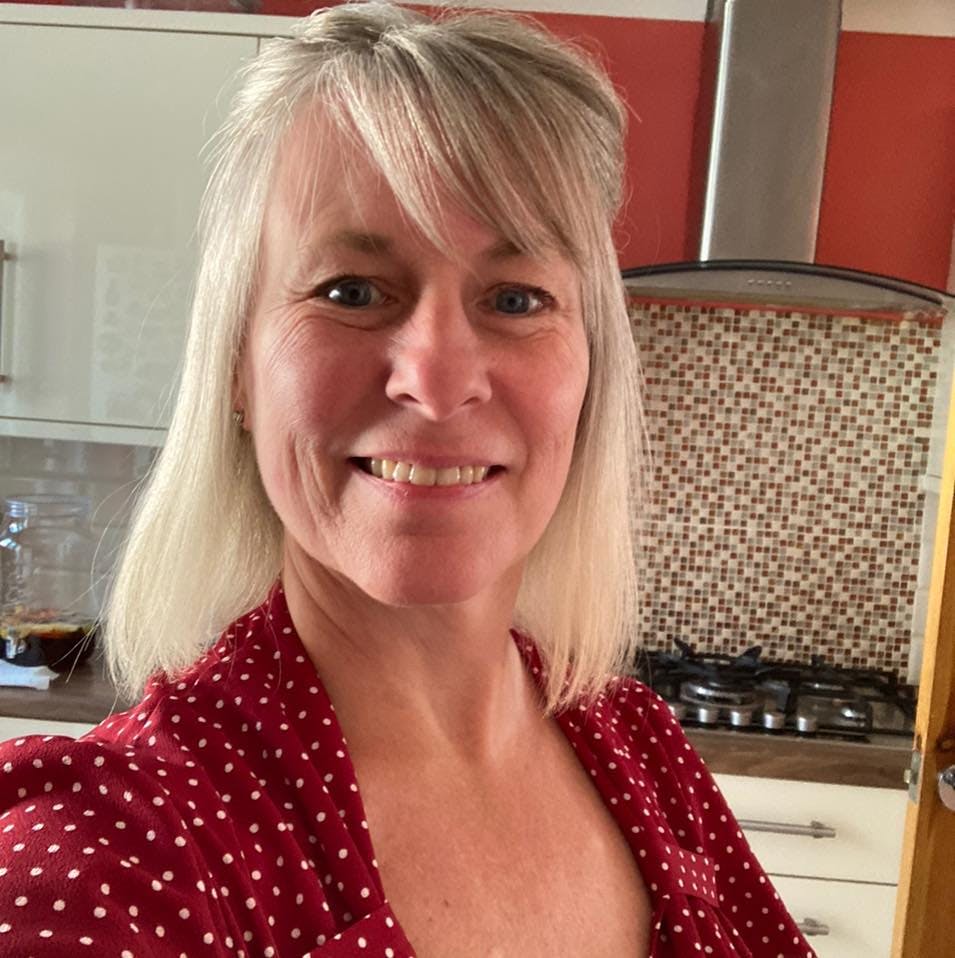 "I definitely recommend Rachael, her Your Dream Body online program is excellent and is loaded with workout videos for all levels and ages."
-
"It has been brilliant that you have uploaded so much info onto the site, and now extra classes! My body feels so much better than when I just went to the gym and it's really helped my wretched osteoarthritis and especially my mental health. It is so important as you get older to keep as strong, supple and balanced as possible. Thank you again for helping to keep me focused. You are brilliant teacher and a kind and thoughtful person. I can't thank you enough."
-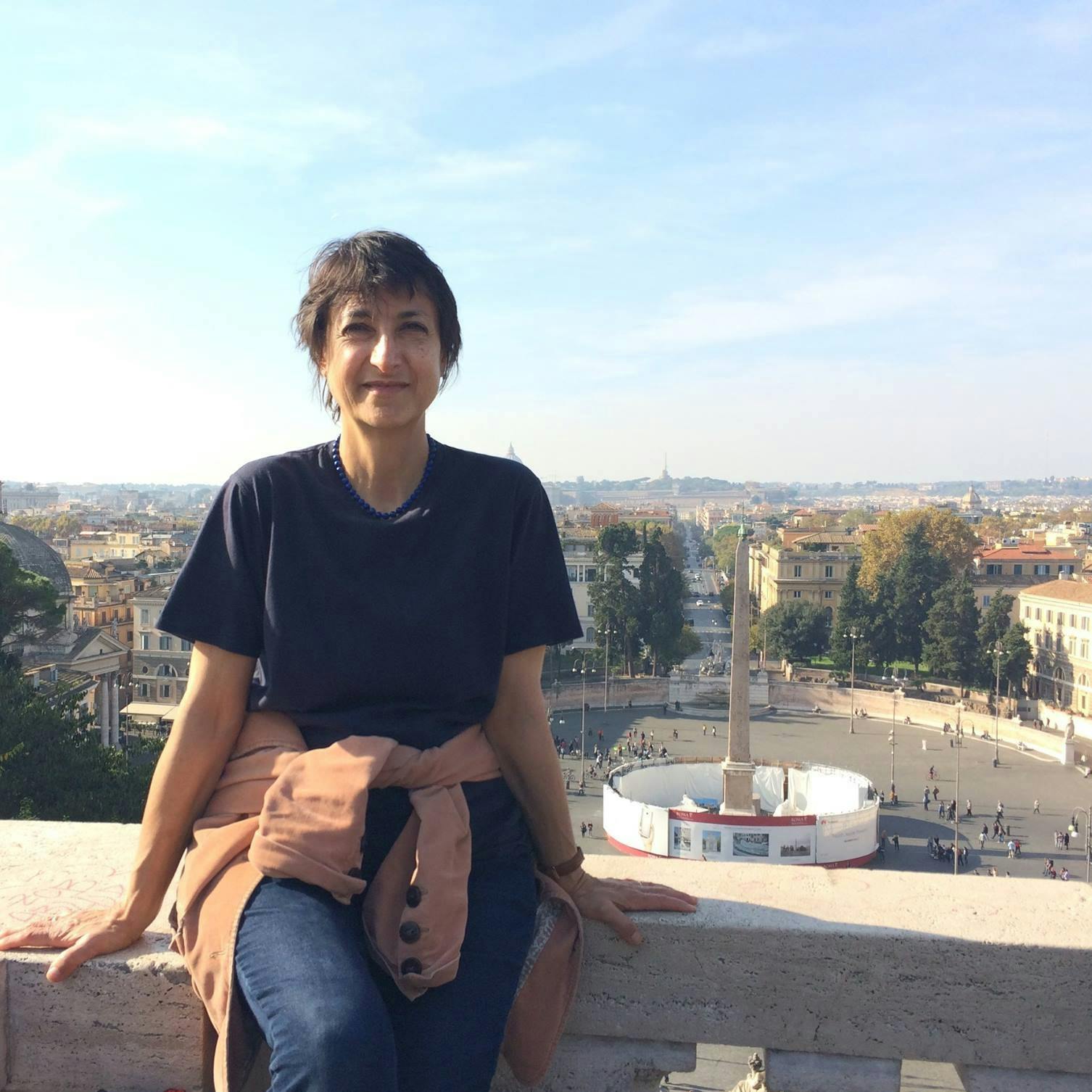 "You/YDB offers such a wide variety of ways to engage with the body it is a joy to explore and engage. The short classes are a godsend - I have been known to do 15/20 minutes in my pyjamas before showering and going to work!! It really is good value - can't imagine life without it now."
-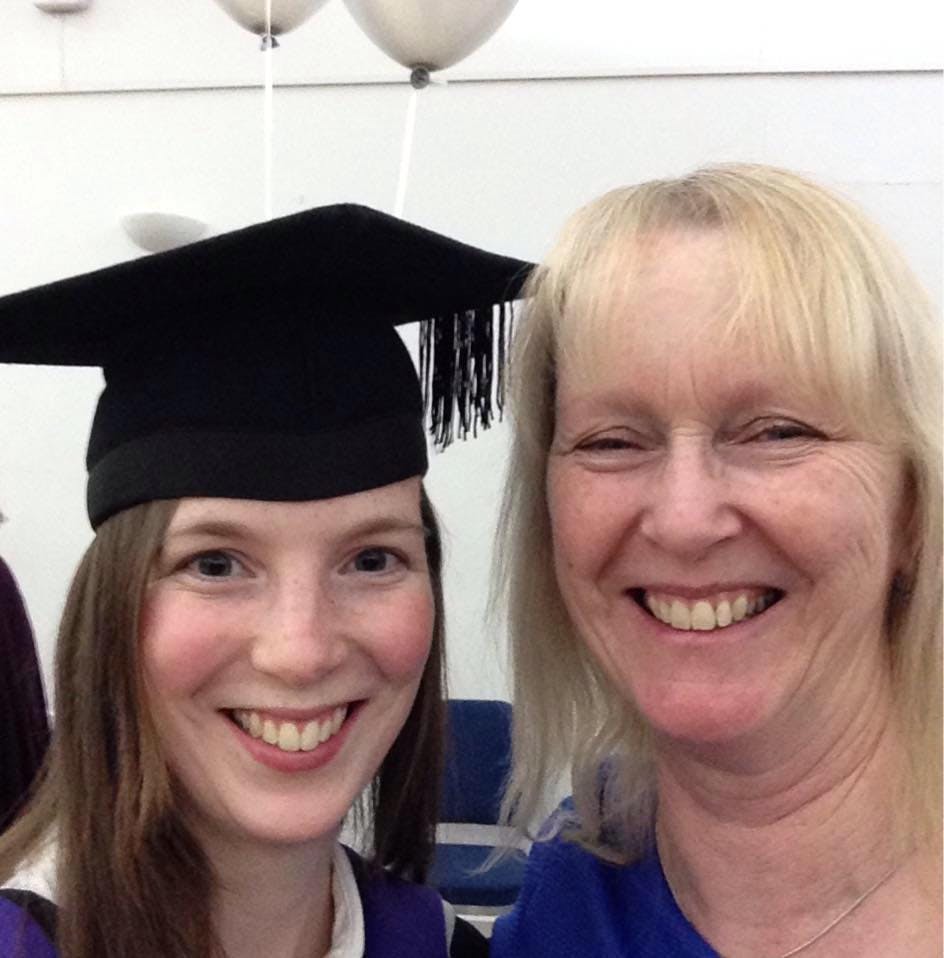 "I particularly enjoy being able to just dip in and out of the YDB site whenever I need a certain session to suit how I am feeling at the time"
-
"Doesn't matter if you can't bend, touch your toes or have any movement in your body. You have to start somewhere and Rachael is the best in the business. From raw beginner to master she has got you covered. After years of repetitive back problems, anti-inflammatory pills, visits to the GP, I have finally found a cure! Rachael is on e of a kind and lives up to her reputation as the best Pilates/Franklin practitioner in the UK. Since starting her courses I have been pain free and had no back episodes for two years..."
-
YDB DOORS CLOSE on Sun 3rd Oct 2021
YOU'RE INVITED TO JOIN ME FOR
Your Dream Body
Tone Your Body, Butt, and Mind from the Inside Out
Get immediate access to YDB
Only £35 / $48 a month
*Cancel anytime*
Hi, I am Rachael Hall
When I was 11 years old and I left home for full-time training at The Royal Ballet School - one of the world's most renowned classical ballet training schools. These formative years gave me the chance to be trained by the world's most elite dance and movement educators.
And yet this time was also detrimental to my confidence
Being continually critiqued, measured, and compared to some perfect ballerina body type led me to hating and fighting with my own body. During school and years and later as a professional dancer, I felt pressure to override my body's need to rest and recover. Instead I mindlessly pushed myself to the next level of flexibility, strength and endurance. At no point did I listen to what my body really needed.
Then, fate struck. I seriously injured my ankle. I had reconstructive surgery, and went to Pilates daily for rehab. Through Pilates, I healed my injury, strengthened my body, and became a teacher so I could help others. I was able to help thousands of students get rid of pain, heal, and strengthen their body.
While teaching in Australia 15 years ago, I discovered a technique called the Franklin Method - and experienced a whole new paradigm of being in my body. This method taught me how the body is evolutionarily designed and how it moves and functions at its absolutely best.
I'm talking about understanding the 'ins and outs' of my anatomy like no one had ever taught me before.
Actually knowing and experiencing how the joints in my pelvis move when I bend my knees, or what's REALLY happening to my lungs, abdominals, digestive and nervous systems when I'm breathing, how to become more flexible without stretching, and even down to the way my organs influence my posture, movement and mood!
This depth of experience in my own body completely transformed my approach to movement and teaching
And it also completely transformed my body and life. I experienced shift after shift:
My body naturally slimmed down and become much more toned
I started to love working out, instead of resisting it - now I CRAVE it
My anxiety lessened dramatically after struggling with this almost everyday at times
I found an absolute comfort in my body
I discovered that I can breathe deeply and fully all the time
I dropped deeper and clearer into natural and true expression of me
I didn't need to try to "be confident" anymore - I just was
I found a rootedness and deep confidence that isn't about a toned butt or clear skin - it comes from within
This is for me!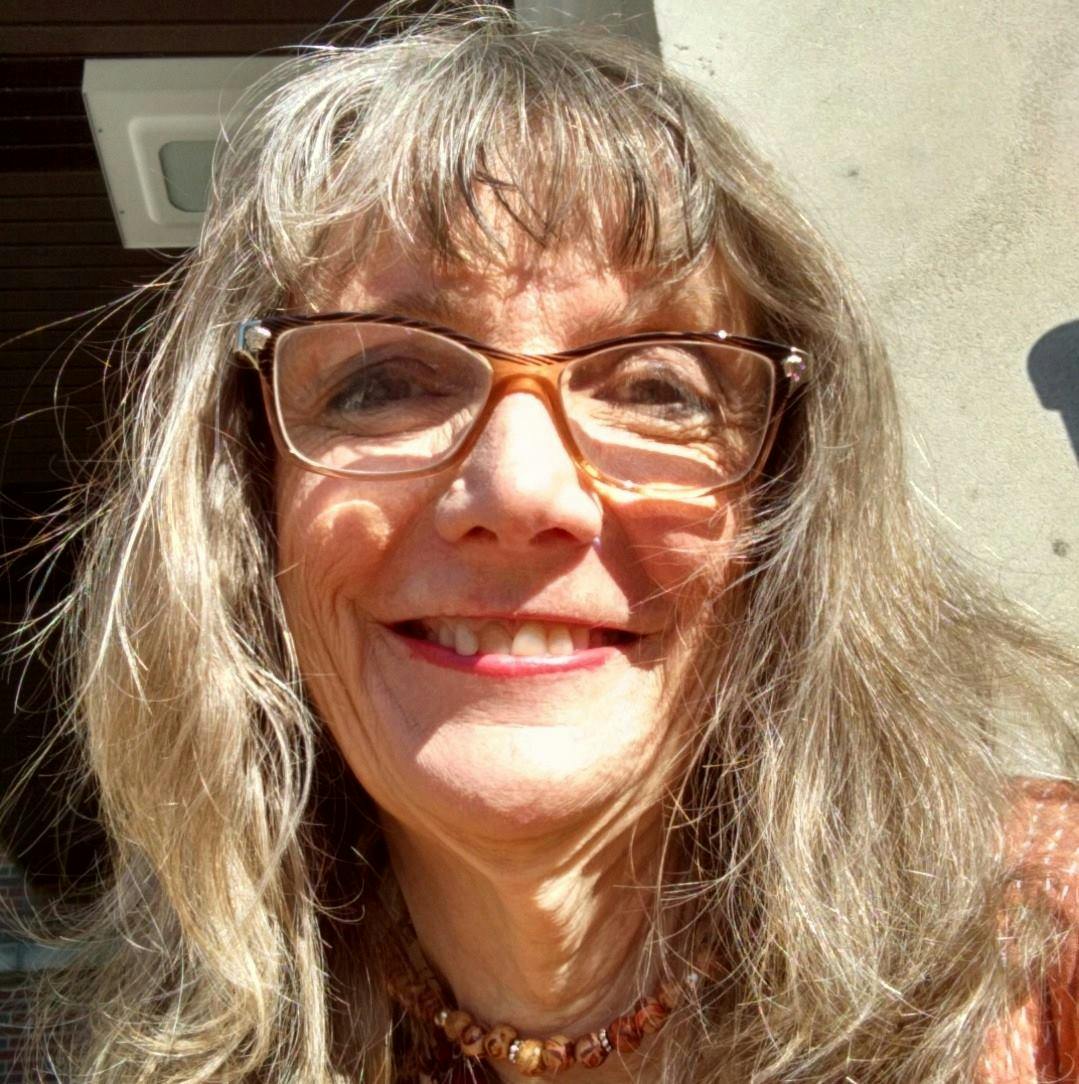 "Rachael Hall is fun to listen to! Her movement instructions are clear, and presented with such a joy that you want to try them just to join in the fun!"
-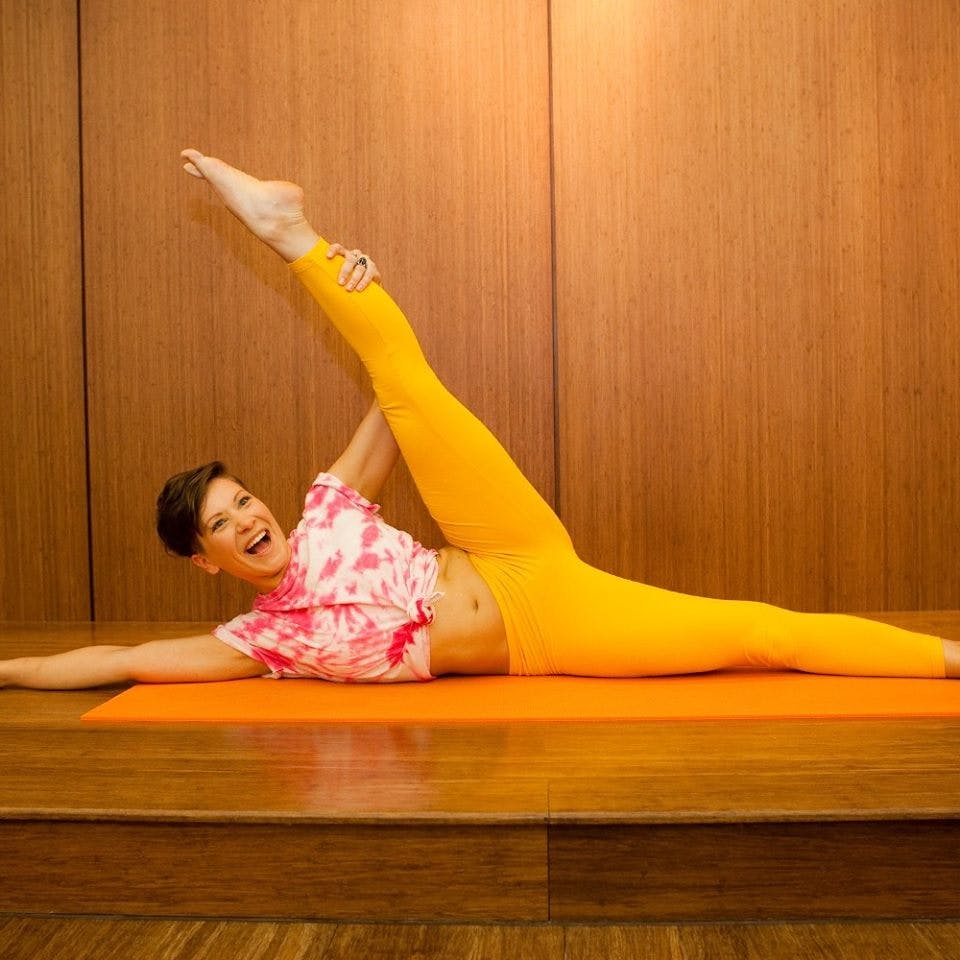 "Rachael had us all captivated with her knowledge and clever use of exercise and demonstration. Experienced students to complete beginners were able to find her workshop equally profound"
-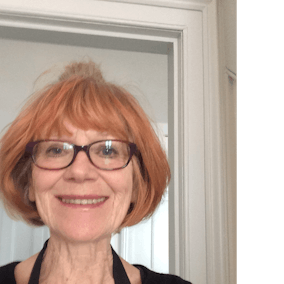 "Very much enjoying YDB sessions. It has made me set aside some time for myself. I feel better already."
-
"We invited Rachael to teach at our new studio in Exeter, it was so popular we had to book in 2 more with her to satisfy the demand. The workshop was attended by teachers from all across the South West of England. Once I started to think of the body on a much more dynamic level it changed and informed the way I teach fundamentally."
-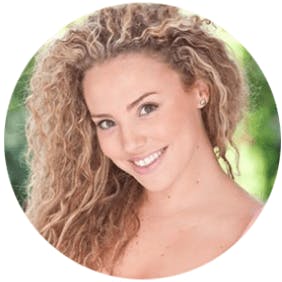 "Just one class with Rachael made me think completely differently about my body and my approach to the profession and industry itself."
-
Your body is your expression of you. It's your unique perspective and vessel for this lifetime.
When your body and mind feel nurtured and aligned the world is a beautiful place.
I'm in!
YOU'RE INVITED TO JOIN ME FOR
Your Dream Body
Tone Your Body, Butt, and Mind from the Inside Out
Get started rght away
Only £35 / $48 a month
*Cancel anytime*
Your Dream Body is here to support you to feel inspired, uplifted and empowered. I am here to guide you to feel like YOU are your own guru. To remind you that your body is perfect as it is, yet we can remember to love it, care for it and truly work with it.
You will learn how to move in harmony your body. Be immersed in an approach to health that is based on our anatomy and the evolution of our bodies since the beginning of time. You already have all the wisdom in your body. Your body knows it's correct posture, it knows how to heal, how to digest food, how much tension and effort is needed in any moment, it knows how to be your best you. Your body is a wonderful, incredible place to be.
Join me and finally feel truly in love with your body.
Sign me up
The time is NOW.
The supportive choices that we make for ourselves also support everyone around us.
You may have heard the saying, ''you can't pour from an empty cup'' and I believe this to be true.
In order to be the best version of ourselves, to feel aligned, creative, energised, truly healthy and a support everyone around us, we need to first take care of ourselves.
If you're ready to focus on you in an easy, fun and inspiring way ... then lets get started now.
THE INVESTMENT
£35 / $48*USD per Month
SIGN ME UP
*$USD is a guide price - Your Dream Body Transformation will be billed in GBP.